The NITIM Graduate Summer School is an international PhD school that focuses on topics in the areas of entrepreneurship, innovation and technology management as well as information and communication technologies. This Summer School is organized once a year in cooperation with the ICE/IEEE ITMC Conference.
This year is a special year because it's the first time ever the two communities of ICE and IAMOT will work together, aiming to explore new ways for this technology management and innovation communities to interact and come up with innovative solutions to the critical global issues of our time.
This event takes place at changing locations – e.g. 2016 in Trondheim (Norway), 2017 in Madeira (Portugal), 2018 in Konstanz (Germany), 2019 in Nice (France), in 2020 and 2021 it was online. In 2022 it will be held in Nancy, France.
The Invited Speakers for this edition of the NITIM Summer School are Prof. Ferran Giones,
Prof. Kirsten Martin, Prof. Laurent Rollet, and Dr. Cyrille Imbert.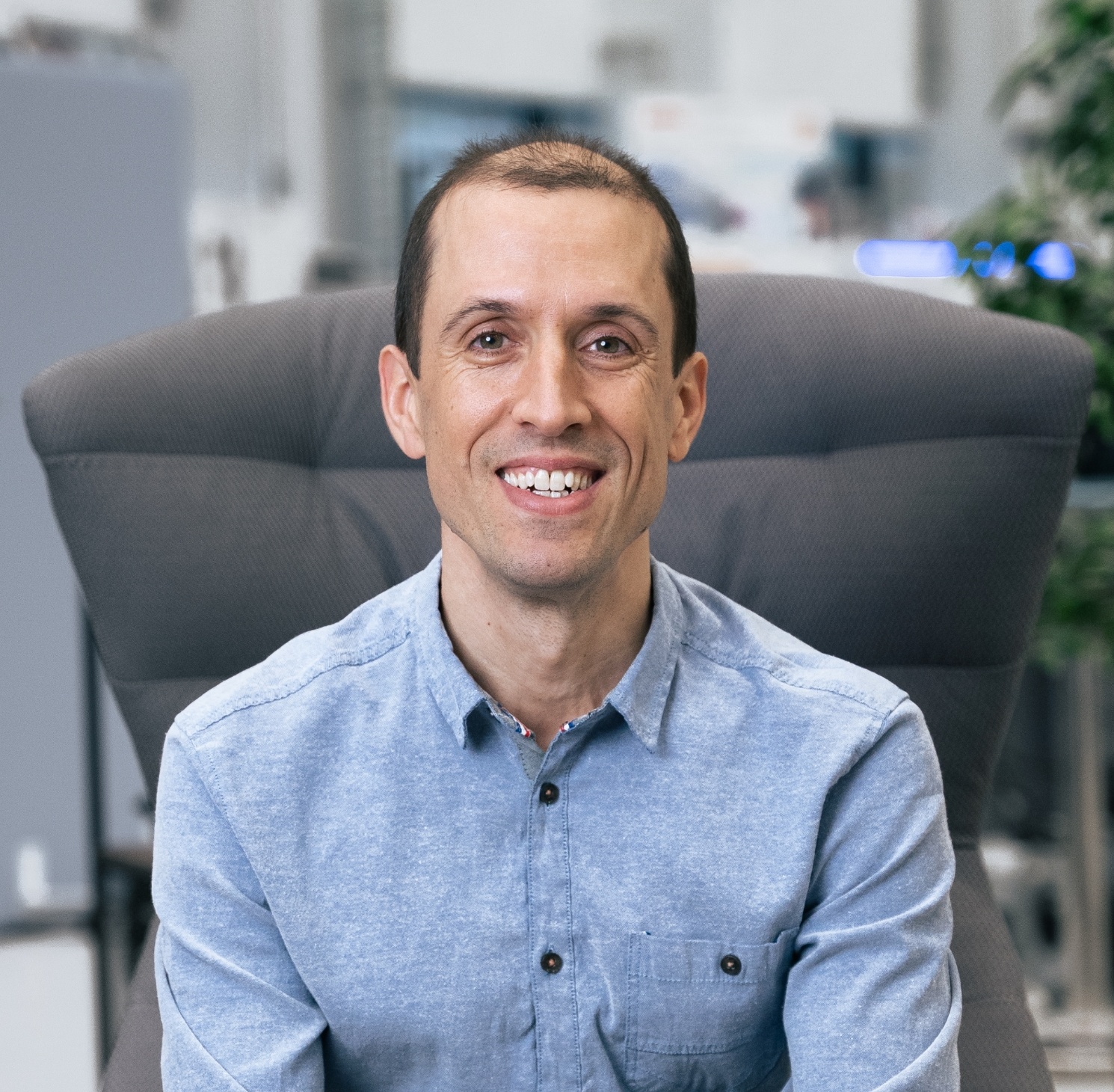 Prof. Ferran Giones is the deputy head at the Institute of Entrepreneurship and Innovation Science (ENI) at the University of Stuttgart, Germany. Before joining academia,
he worked in strategy consulting and in international project management. He has been assistant professor for Technology Entrepreneurship at University of Southern Denmark. Ferran research and teaching areas are technology entrepreneurship, science commercialization, technology innovation, and industry emergence.
Prof. Kirsten Martin is William P. and Hazel B. White Center Professor of Technology Ethics in the Mendoza College of Business at the University of Notre Dame. Kirsten is in the ITAO Department where she teaches the ethics of business analytics. Her research focuses on ethics of technology, privacy, and the associated responsibility of business.
Kirsten is a frequent invited speaker for her work on
privacy, technology, and ethics such as with her recent Ted Talk. She is the Technology and Business Ethics editor for the Journal of Business Ethics, the recipient of NSF grants for her work on privacy, technology, and ethics, and was elected to the board of the Society of Business Ethics.
Prof. Laurent Rollet is a Senior Lecturer at the Laboratory of History of Science and Philosophy – Archives Henri Poincaré in Nancy. His field of research is epistemology and the history of science and technology. Laurent has worked as an associate researcher or project director on projects dealing with the history of scientific
institutions, mathematics, and in particular the
mathematician Henri Poincaré, of whom he has made the analysis of his correspondence a central study project.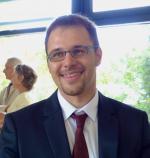 Dr. Cyrille Imbert is a Researcher at the CNRS in philosophy of Science, especially interested in analyzing the impact of general constraints, such as complexity or the limitation of resources, on the development of science, scientific practices, and scientific activities like explaining or modeling. Cyrille has been a member of the Governing Board of the Société de Philosophie des Sciences, and participated in research projects in the social and formal epistemology of science.
Two and a half days of hard work, academic reflection and looking ahead. Below you can take a look at the program of this year's edition: